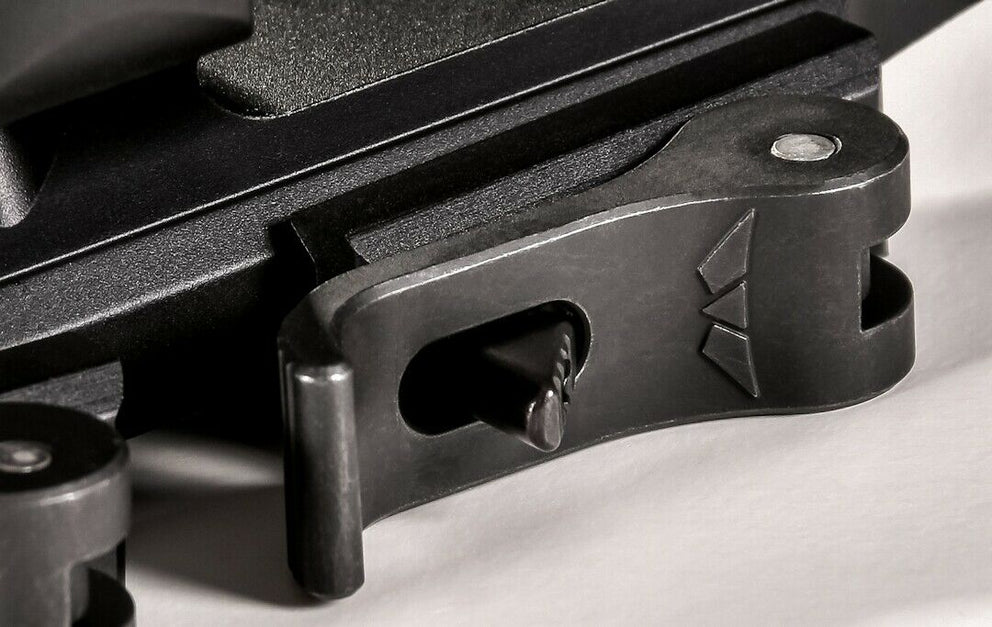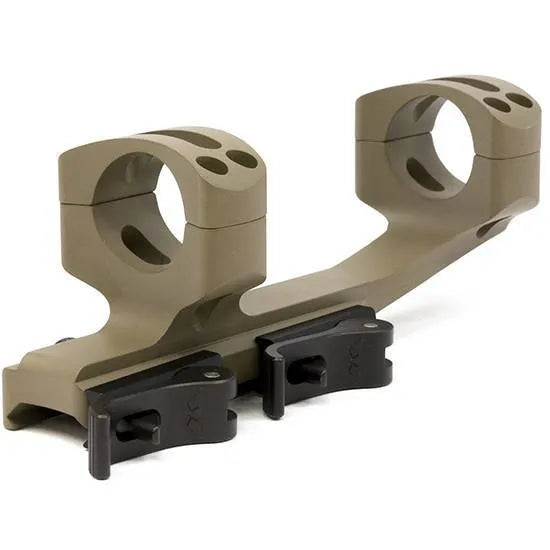 Warne
Warne Quick Detach MSR Mount | 0 MOA
from

$175.00
Warne's 1 piece QD XSKEL cantilever mount features Patent Pending Dual Quick Detach levers and is constructed from 6061 T6 aluminum for a lightweight and rigid foundation. Steel threaded inserts ensure steel on steel contact between all threaded interfaces, and MSR Ideal Height helps the shooter maintain a proper cheek weld and shooting position with any optic on flat top guns. The QDXSKEL gives you a generous forward cantilever for modern scopes while reducing weight with its skeletonized design, and the Return-to-Zero performance that Warne is known for.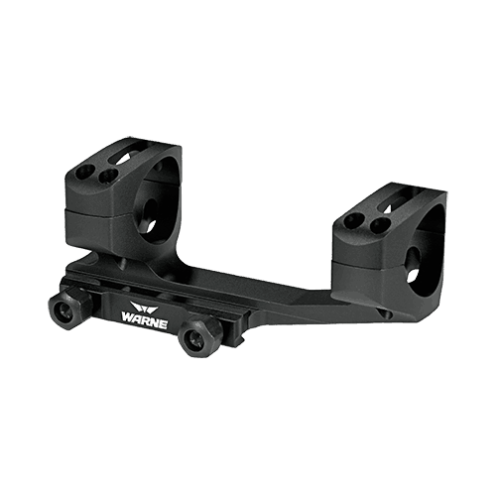 Warne
Warne Extended Skeletonized MSR Mount | 20 MOA
from

$124.99
The LR-SKEL Mount offers 20 MOA built-in slope for long range precision shooting. This allows additional elevation adjustment in your optic when shooting ranges over 600 yards. The LR-SKEL Mount is CNC precision machined from 6061 aluminum and we've been able to reduce the weight by over 30%, compared to our R.A.M.P. Mount by utilizing a skeletonized body and ring caps. The LR-SKEL provides an additional inch of forward cantilever, compared to the original SKEL Mount to provide proper eye relief when using scopes with large eye boxes and gives extra space behind the mount for accessories like the Warne A645 45° side mount adapter.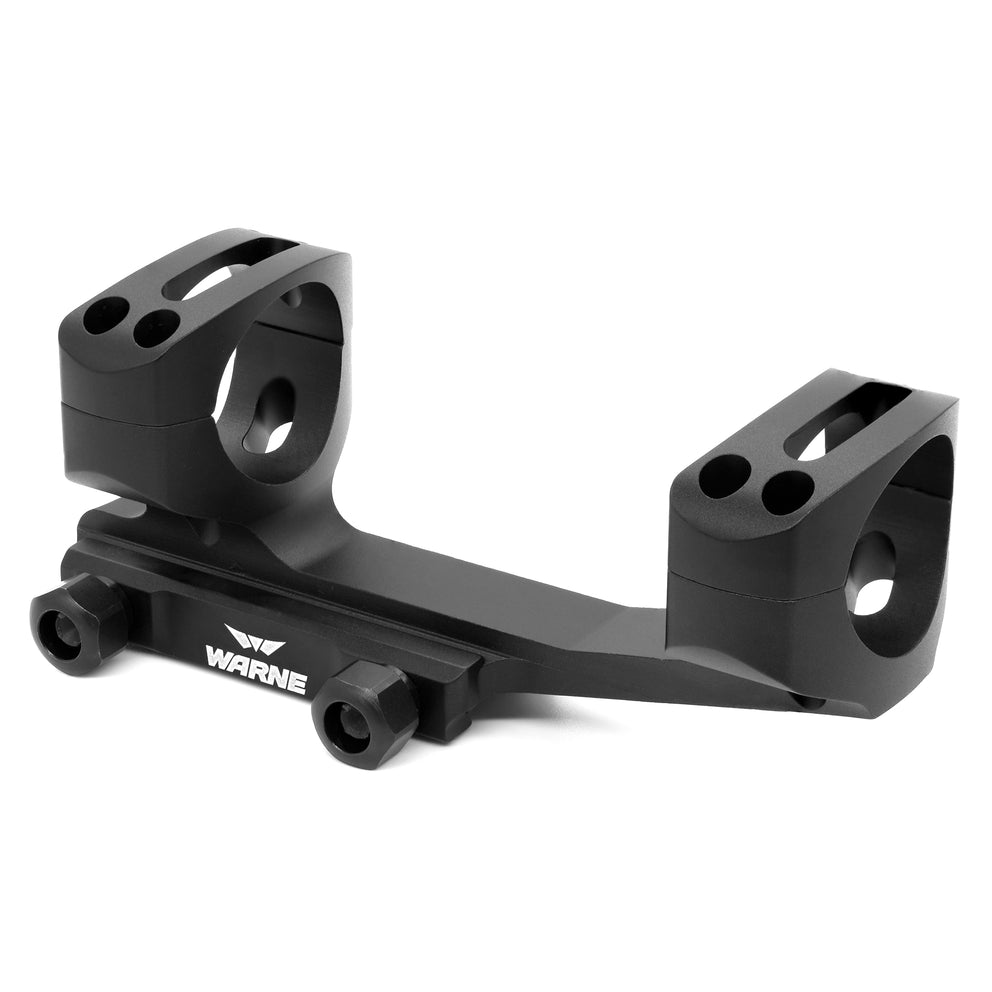 Warne
Warne Gen 2 Extended Skeletonized MSR Mount | 0 MOA
from

$124.99
Stylish 1 piece Cantilever MSR mount Designed to have the "Ideal Height" for Modern Sporting Rifles, the XSKEL places the optic at the proper height and forward position on AR platforms. Skeletonized design along with steel hardware and threaded inserts provides a lightweight and rigid mounting platform. This Gen II Edition has all the features you need.The XSKEL Mount offers a lightweight scope mounting solution for your MSR style firearm with the same durable, return to zero reputation that you've come to expect from Warne. This mount is CNC precision machined from 6061 aluminum and we've been able to reduce the weight by utilizing a skeletonized body and ring caps. The XSKEL provides 2 inches of forward cantilever and a 1 piece side clamp design for additional strength. The extra cantilever provides proper eye relief when using scopes with large eye boxes and will give extra space behind the mount for accessories like the Warne A645 45? side mount adapter. A Warne gen 2 extended MSR mount from Warne Scope Mounts equips you for target accuracy
Fast Shipping
Orders are usually fulfilled within 1 business day
Quality Control
Each rifle is tested and fired prior to being shipped
Mounting & Sighting
We offer free mounting/sighting and installation of accessories